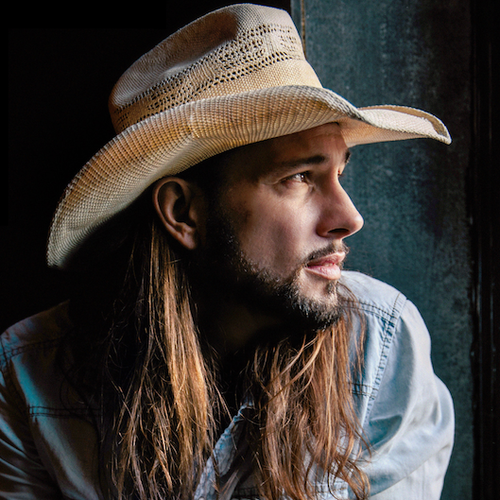 Jacob Paul Allen
Singer | Songwriter
Jacob Paul Allen is a singer/songwriter from the Blue Ridge mountains of Nelson County, Virginia. His storytelling and melodies plant him firmly under the umbrella of "Americana" music.
Jacob's songs have strong Country Roots with doses of Folk, Rock and Bluegrass. Drawing from a list of influences as intricate as the landscape of the Appalachians, Jacob keeps the listener engaged and wondering what he's going to throw their way next. From whiskey bent bar room sing-alongs in the vein of Willie, Waylon and Cash to 90's Country classics like Garth Brooks, Randy Travis and George Strait. Throw in some storytelling by John Prine and Robert Earl Keen, then top it off with some feel good rock sounds like Tom Petty and the Eagles and you'll have a good understanding of Jacob's music. Whether he's playing the part of a foot stomping entertainer with his band or a heart felt crooner alone on a stool, Jacob's lyrics flow with gripping sincerity and they take the listener along for the ride that lies in the life experience in each song. His 13 year career has put him on countless stages and in numerous music venues as far South as Belize and as far North as Alaska, opening for acts like Thompson Square, Dylan Scott, Sonia Leigh, Nic Cowan, The Hackensaw Boys and Town Mountain. Jacob has also been in the Neon Lights of Lower Broadway in Nashville, TN so he knows a thing or two about "paying his dues." 
Jacob's first single "Southern Love" was released on July 4th of 2019 and is now available for download and streaming on all of your favorite music  platforms.